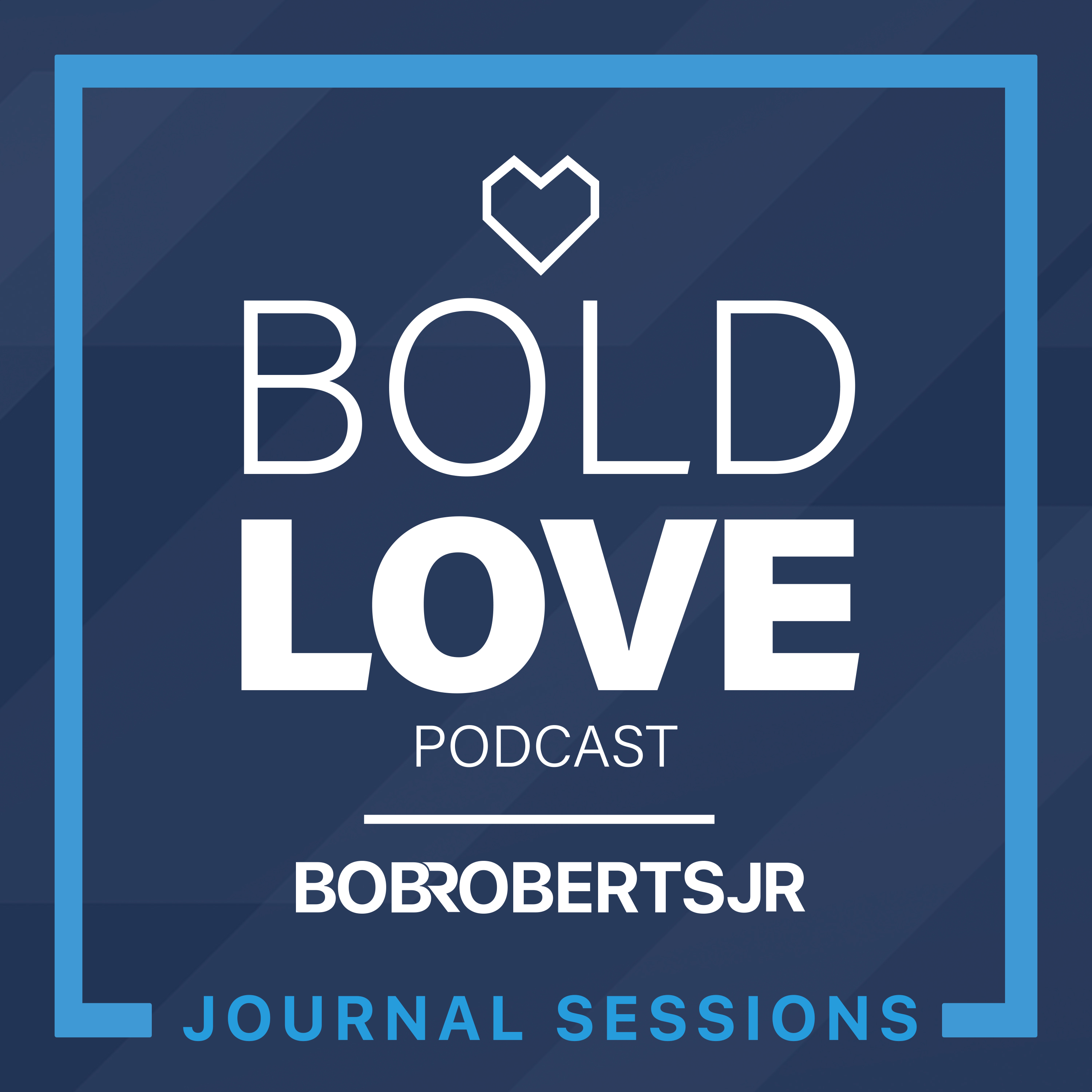 What does a world look like where people can lovingly engage with those who have different views without compromising their faith? What does it look like to truly love your neighbor or even your enemy? These questions have led Pastor Bob Roberts Jr to have deep conversations with his friends that are living out their faith in the public square by loving boldly and working together to build resilient communities. Whether you're Christian, Muslim, Jewish, Buddist, or no matter your faith, we all can learn how to relate to those who are different than us – to love boldly. Join us on this story-telling journey that will encourage you the listener to better love your neighbor and how to relate to others despite your differences without compromising your beliefs.
Episodes
Monday Aug 29, 2022
Monday Aug 29, 2022
Pastor Bob reveals in this episode the one thing that you should be doing more that anything else...pray.

Why do people struggle so much with prayer? It is the most important thing you can do as a Christian. The Bible says 'Pray without ceasing' and Pastor Bob dives into what does that look like.

Prayer is far more than giving God your list - prayer is life, fellowship and relationship. Hear Pastor Bob talk about his prayer life, how his passion grew for it, tips to help and the importance of prayer to everyday Christians.
Show Notes:
St Patrick's Prayer - I Arise Today
Bold Love Podcast Website
About Bob Roberts Jr
GlocalNet Website