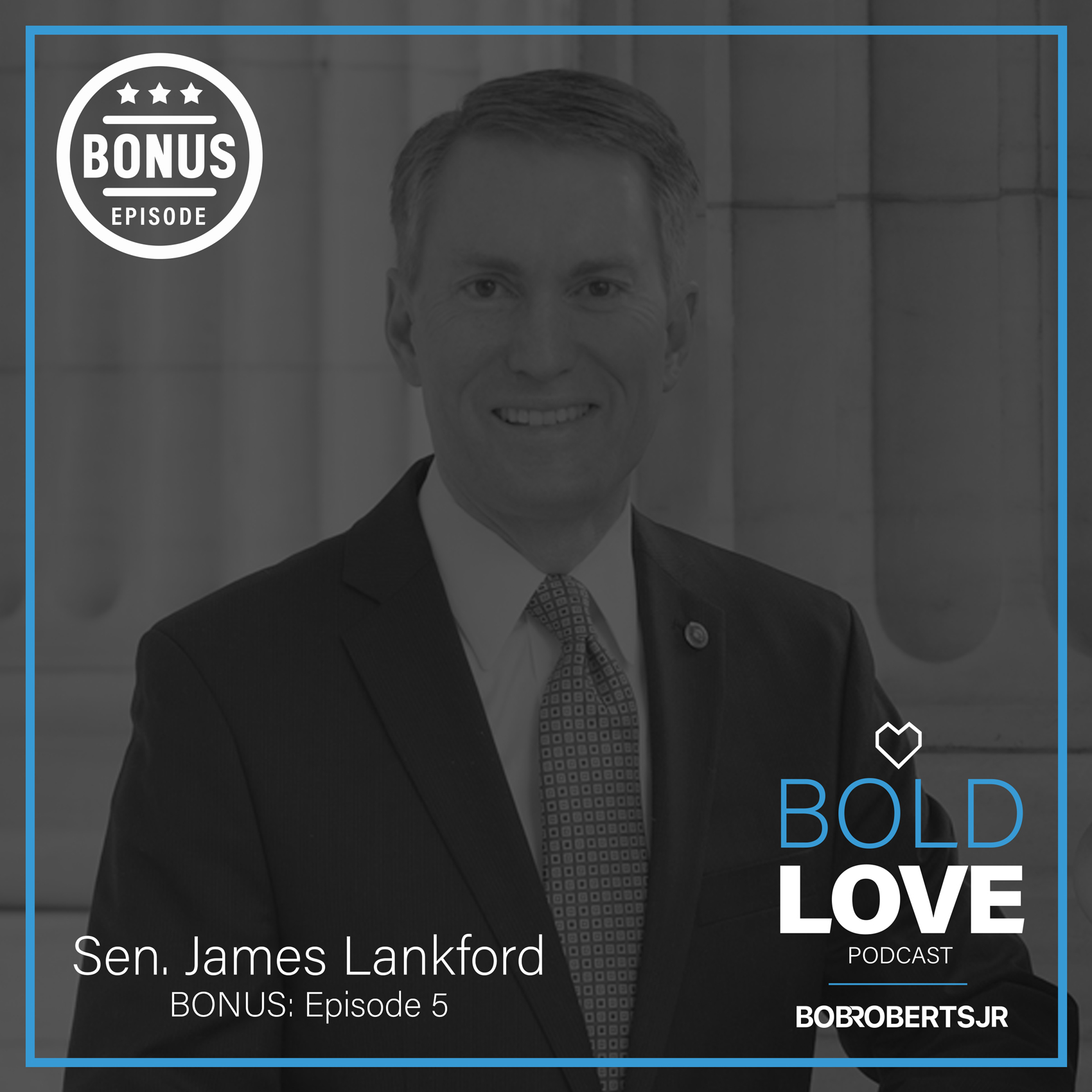 BONUS EPISODE – On this special episode, we have the honor of speaking with Sen James Lankford from Oklahoma. Sen Lankford has a phenomenal and uncommon story of how he went from youth pastor to politician and we ask him about civility in our nation, the negative impact of social media on our nation, and the many divides including race, politics, refugees and faith relations & how we can push toward coming together more as a nation. 
Lankford served four years in the US House of Representatives for central Oklahoma, until he was elected to the US Senate in 2014. Before his service in Congress, Sen Lankford served students and families for more than 20 years in ministry, including 15 years as the Director of Student Ministry for the Baptist Convention of Oklahoma and Director of the Falls Creek, the largest youth camp in the United States.
We have a variety of people on our podcast who believe differently and think differently but all with a focus on bridge-building and peacemaking. Clearly, Senator Lankford is a Republican, and it is a tense time in the nation right now. We encourage you, regardless of your faith, job, political party, or background to keep listening. This podcast is an opportunity for us to focus on what binds us together, not what separates us. As we've always said, we want to facilitate conversations and tell stories that will encourage you the listener to live out your faith boldly, how to better love your neighbor, and learn how to relate to others despite your differences without compromising your faith.